Free transfer to the shops and malls of Antalya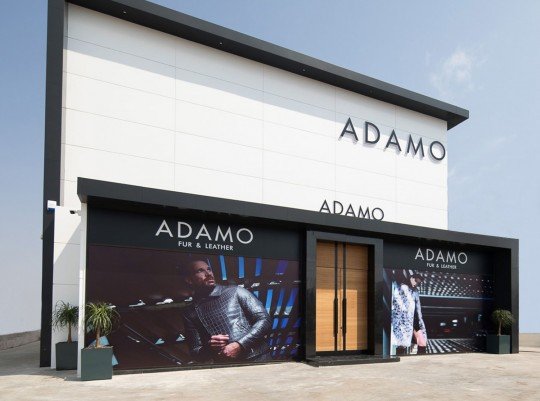 More than 20 shops and shopping centers in Antalya
We cooperate with all famous factories, shops and malls in Antalya. We will arrange free shopping tours for you, so can buy:
leather and fur products
gold jewelry
Turkish carpets
We cooperate with only proven brands that are world-renowned for high quality and excellent style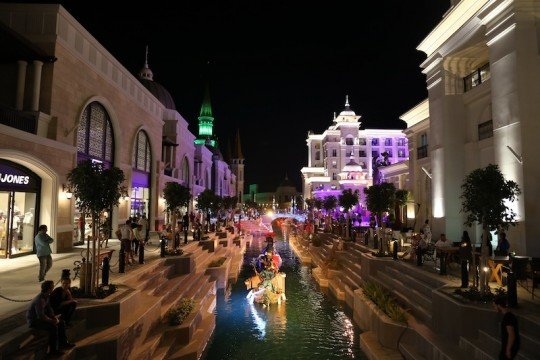 Wide assortment and sales up to 50% off
Book a transfer and our guide will tell you which stores offer widest choice of things you need. He will inform you about discounts and best offers of the day.
During one trip, you can visit several shops or a shop and a shopping center. Our driver will wait for you and drive you back to the hotel.
We will make sure that your shopping is comfortable and advantageous.
Book free transfer from the hotel
During just one trip with us you can visit several fur stores, and jewelry and carpet center, as well as one of the malls.
Please, fill out the form and we will contact you within 15 minutes.